Agora Advantage
Member Advisory at Agora Advantage is regarded as "the most exciting opportunity to receive income while helping others" by professionals across America. Now you can join the movement.
New Advisor Membership
$0.00
No Credit Card Required To Enroll*
Limited Time Offer - February 15, 2019
Normal Price of 24.95/month
Learn How To Help Businesses Succeed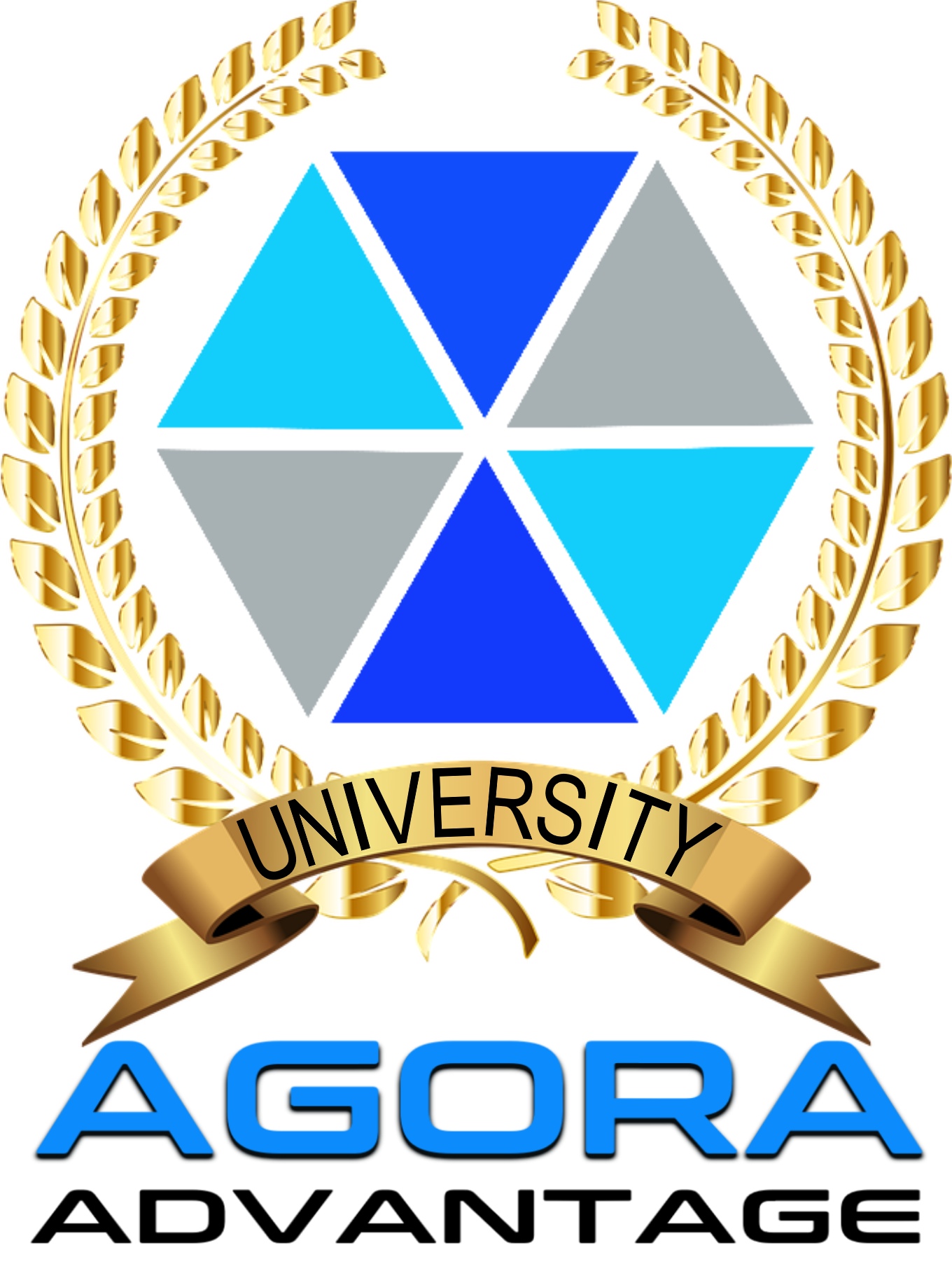 Start Earning Commissions Today!
Enrollment includes:
1. Ability To Resell Products & Services
2. Virtual Office
3. Merchant Marketplace Access
4. Contact Manager (CRM)
5. Access to the Agora University (Virtual Campus)
6. Advanced Sales Training
7. Weekly Product Training Calls
8. Advanced Internet Marketing Training
• 45% of Sales Commission
• Infinite Override Earning Potential
• Ability to Build your own Sales Force
• Company Wide Bonus Pool Potential
• Advanced Sales and Down-line Reporting
• Room for Rank Advancement
Additional Advisor Bonus!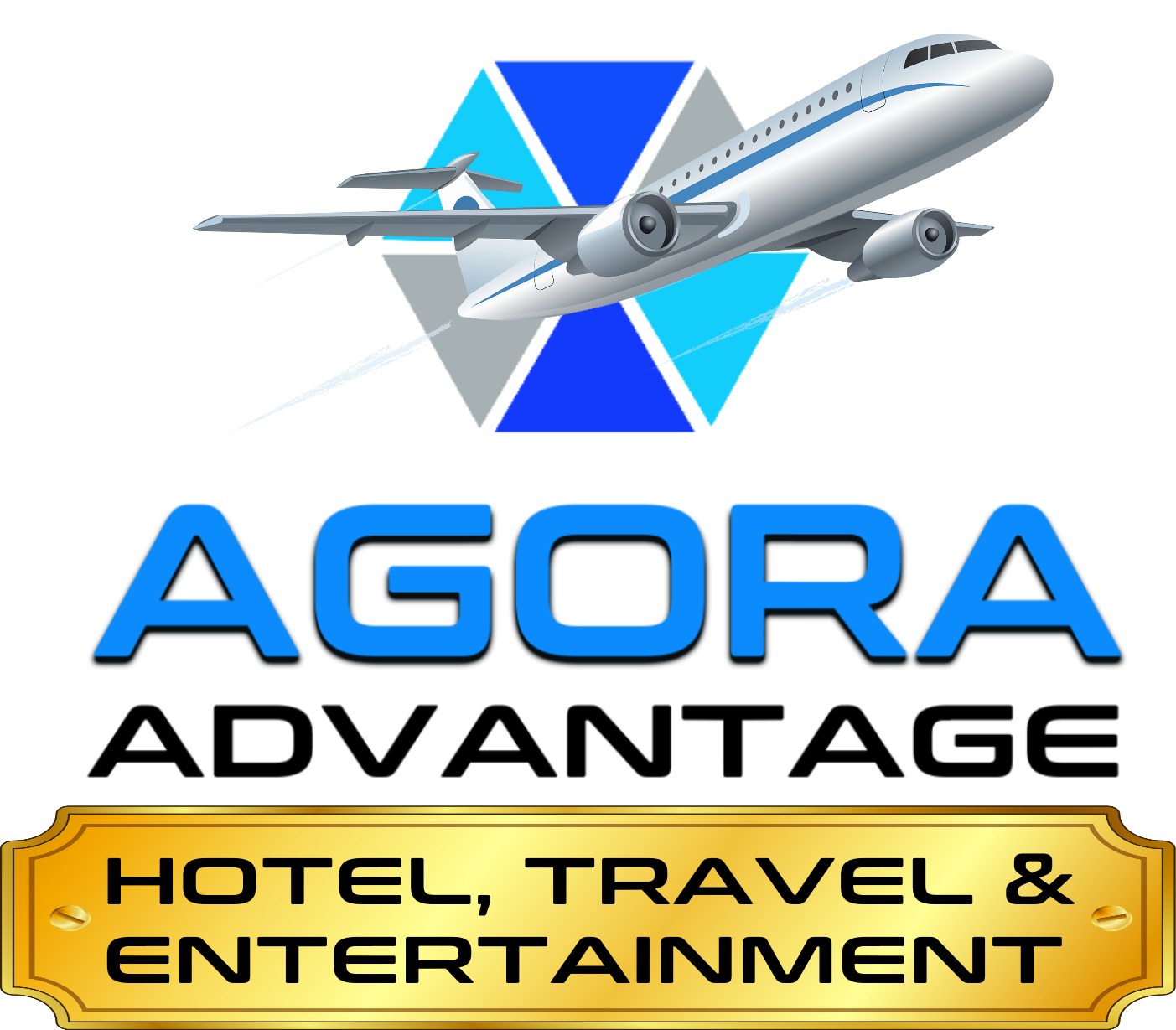 As an Agora Advantage Advisor you will have access to discounts on hotels, major sports events, concerts, and special attractions. Savings of up to 70% off!
*This offer is good until January 15th 2019. Your account is free for 60 days. For each month you attain a minimum personal sales volume of $100 your account shall remain free up to 12 months from the end of your free period. If after the 60 day free period your account is non active or doesn't meet the minimum, you shall have the option to the required $24.95 monthly amount or have your account closed.
---